Recent Celebrity Headlines
Amy Winehouse: 10 years after her death by alcohol poisoning, she is still so important
Brittany Spears: The battle for conservatorship may be determined by mental health evaluation
Demi Lovato: YouTube docuseries details her rape as a teenager and subsequent depression, self-harm, an eating disorder, and substance abuse
Reported by: Richard J. Loebl, LCSW, BCD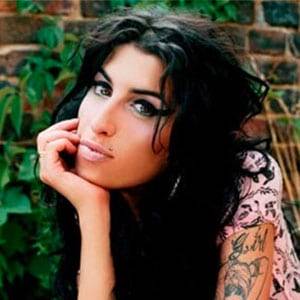 Amy Winehouse
Amy Winehouse, the English singer-songwriter who struggled with addiction and bipolar disorder died from alcohol poisoning 10 years ago, on July 23, 2011. Amy is one of the most important musical artists of her time. Like other brilliant young musicians before her, including Curt Cobain, Jimi Hendrix, and Janis Joplin, Amy Winehouse died a tragic, preventable death.
My article about Amy Winehouse was written six years ago, shortly after the release of "Amy", the amazing documentary feature film was released.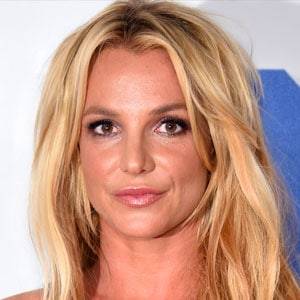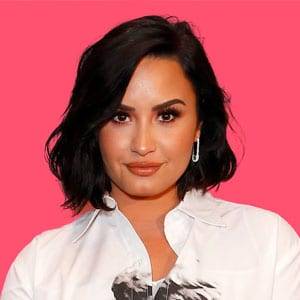 Daily news reports about celebrities highlight a growing concern about the epidemic of mental health and chemical dependency problems:
Brittany Spears is challenging her father's legal conservatorship due in great part to the singer's mental health and substance abuse problems. It's been reported that Brittany has a history of bipolar disorder and dual diagnosis (mental health and chemical dependency problems).
Demi Lovato revealed that she was raped at 15 years old, and her new documentary "Dancing with the Devil" details her struggles with depression, self-harm, drugs, and an eating disorder.
Other celebrities with mental health problems include Kristen Bell, Ariana Grande, Ryan Reynolds, Michael Phelps, and many more.
These Are Not Celebrity Disorders
Mental health and chemical dependency problems are certainly not unique to celebrities. In fact, the rates of these disorders have been steadily rising throughout the United States, reaching epidemic levels since the start of the Covid pandemic.
NIMH (National Institutes of Mental Health) reports that the rates of anxiety disorders, depression and chemical dependency have nearly doubled over the past year (2020).
Approximately 5.6 million people in the US struggle with bipolar disorder.
At any point in time, it is estimated that 24 million Americans experience eating disorders.
Estimates of substance abuse and chemical dependency range from 10 to as high as 35% of the population.
44,000 Americans die by suicide each year – the 10th leading cause of death.
Childhood trauma – abuse and abandonment – is a leading cause of mental illness and addictions. Approximately 20 people are abused every minute in this country – 10 million Americans every year.
The Good News
Mental health and chemical dependency problems are preventable and can be treated successfully. Programs dedicated to the elimination of childhood trauma are highly effective. New treatments for bipolar disorder, anxiety, depression, eating disorders, and addiction are proven to alleviate years of suffering and offer hope to everyone.
Please contact us today for additional information, or to schedule an appointment with one of our highly trained and experienced clinicians.