Our Women's Center specializes in promoting steps toward well-being and empowerment.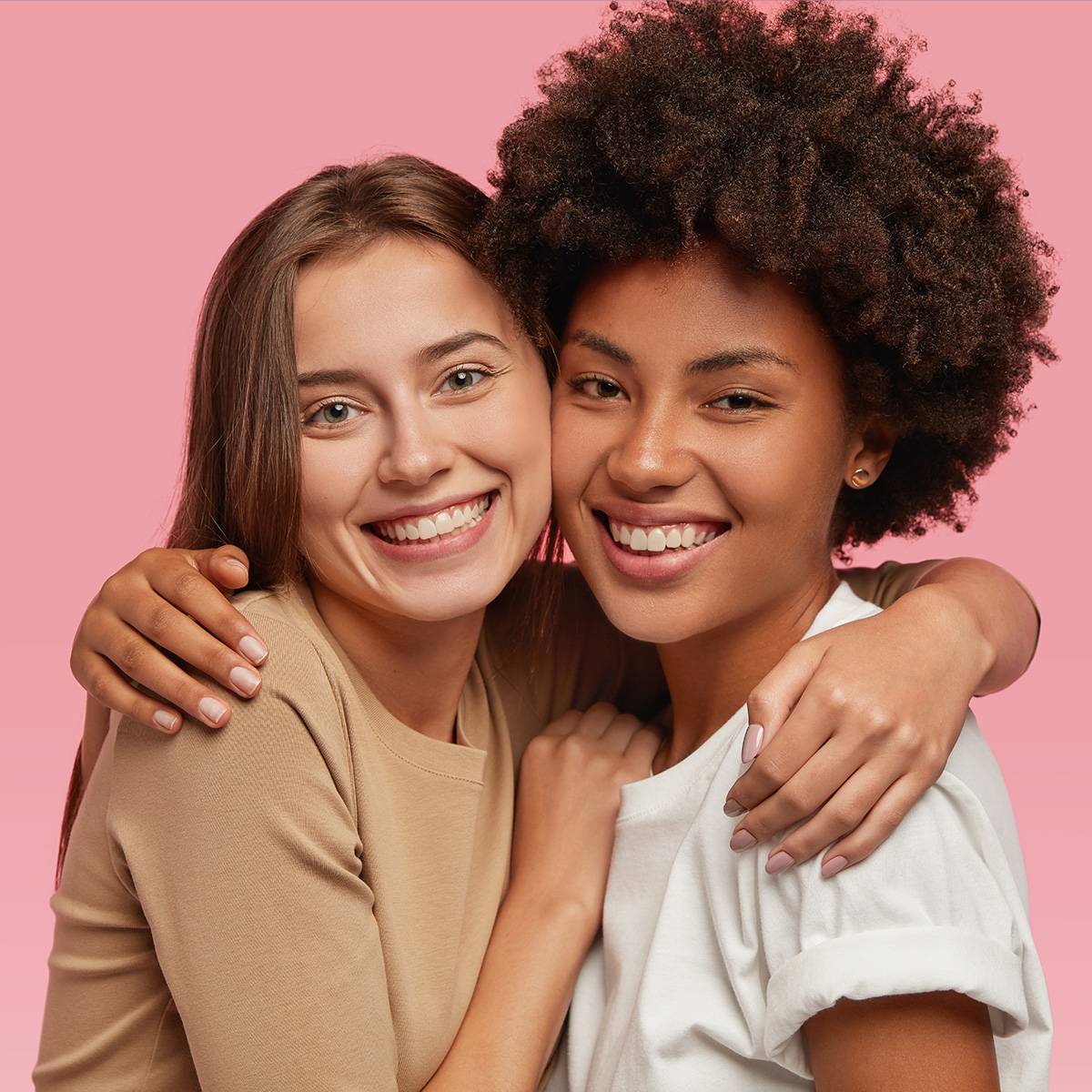 The expectations of being a successful, educated, and empowered woman often manifest in seemingly unbearable pressures. Don't let depression, anxiety, addiction, or self-doubt set in. We're here to listen and help you reclaim control and find happiness again.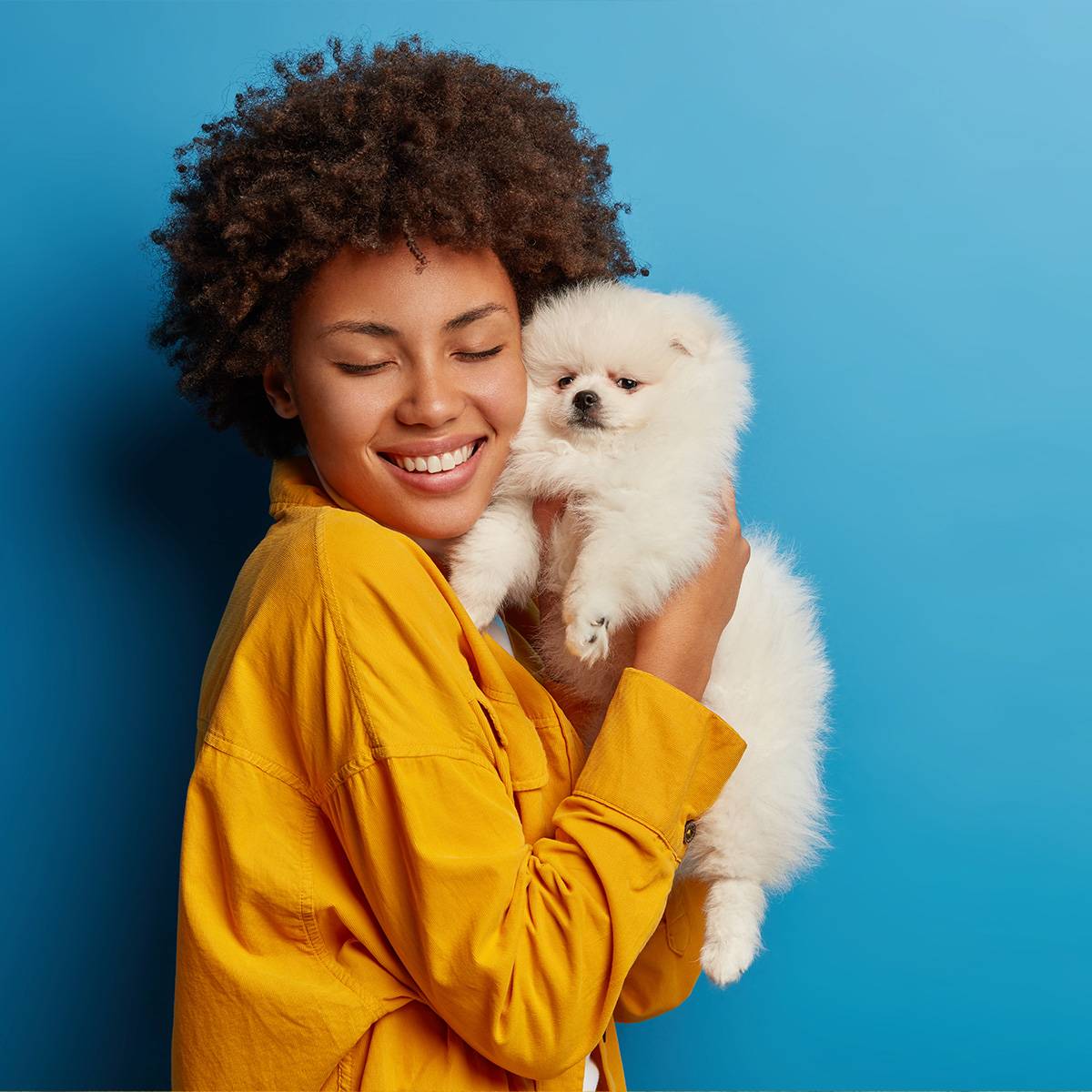 Thriving Women: Finding Joy, Fulfillment, and Peace of Mind
Overcome depression and find your true happiness
Unlock and discover your true self
Cultivate self-esteem
Nurturing Resilience and Inner Strength
Conquer anxiety, phobias, and OCD
Build and restore confidence
Replace addictions and eating disorders with self-care and self-love
Discover new coping skills and personal empowerment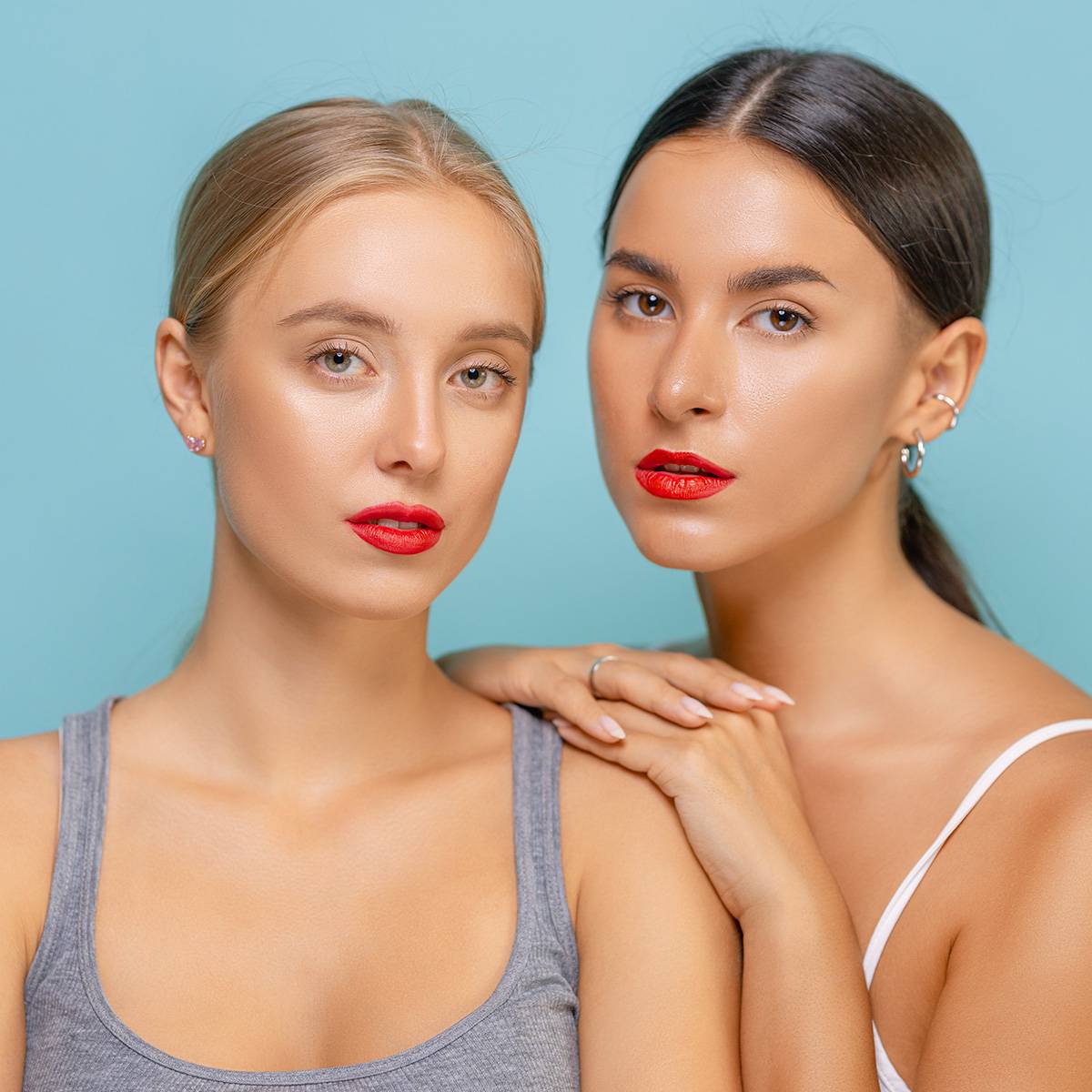 Breaking the Cycle of Trauma and PTSD
Heal the wounds from childhood abandonment and abuse
Recover the true person you were meant to be
Reverse course from victim to survivor to victorious
Empowering Women in Relationships
Learn to set boundaries and limits with others
Create fulfilling, loving partnerships
Strengthen emotional and physical intimacy in marriage
Become a stronger, more confident, and loving parent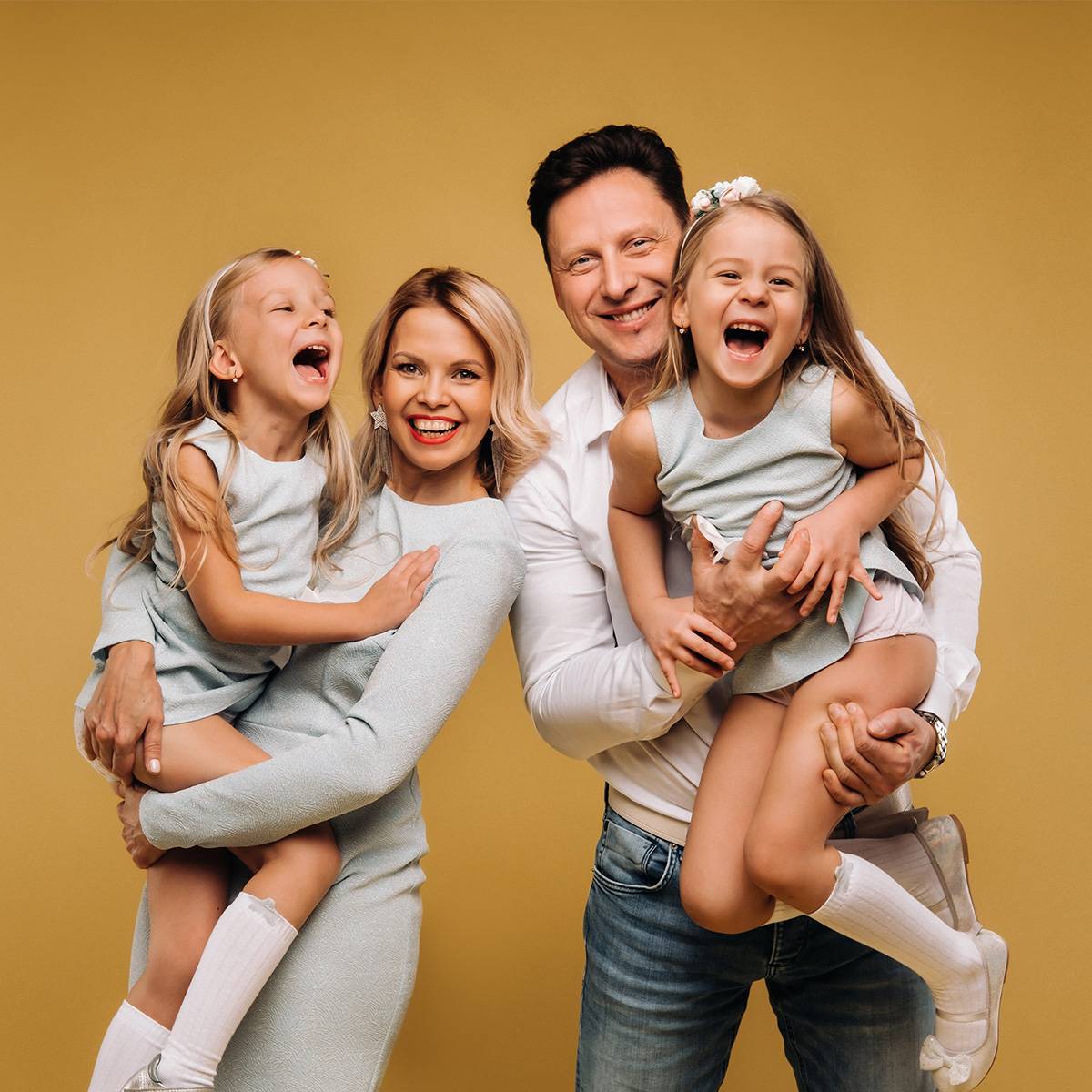 We deeply empathize with the challenges and struggles that women may face in their lives. However, we firmly believe that within every difficulty lies an opportunity for personal growth, empowerment, and ultimately, a more joyful and fulfilling life.
We support you on this transformative journey, providing a safe and nurturing space to explore your emotions, heal your wounds, and discover your true strength. Our dedicated team is committed to helping you navigate the pain and empowering you to rise above it.