Our Men's Center promotes steps toward success and empowerment at work and home.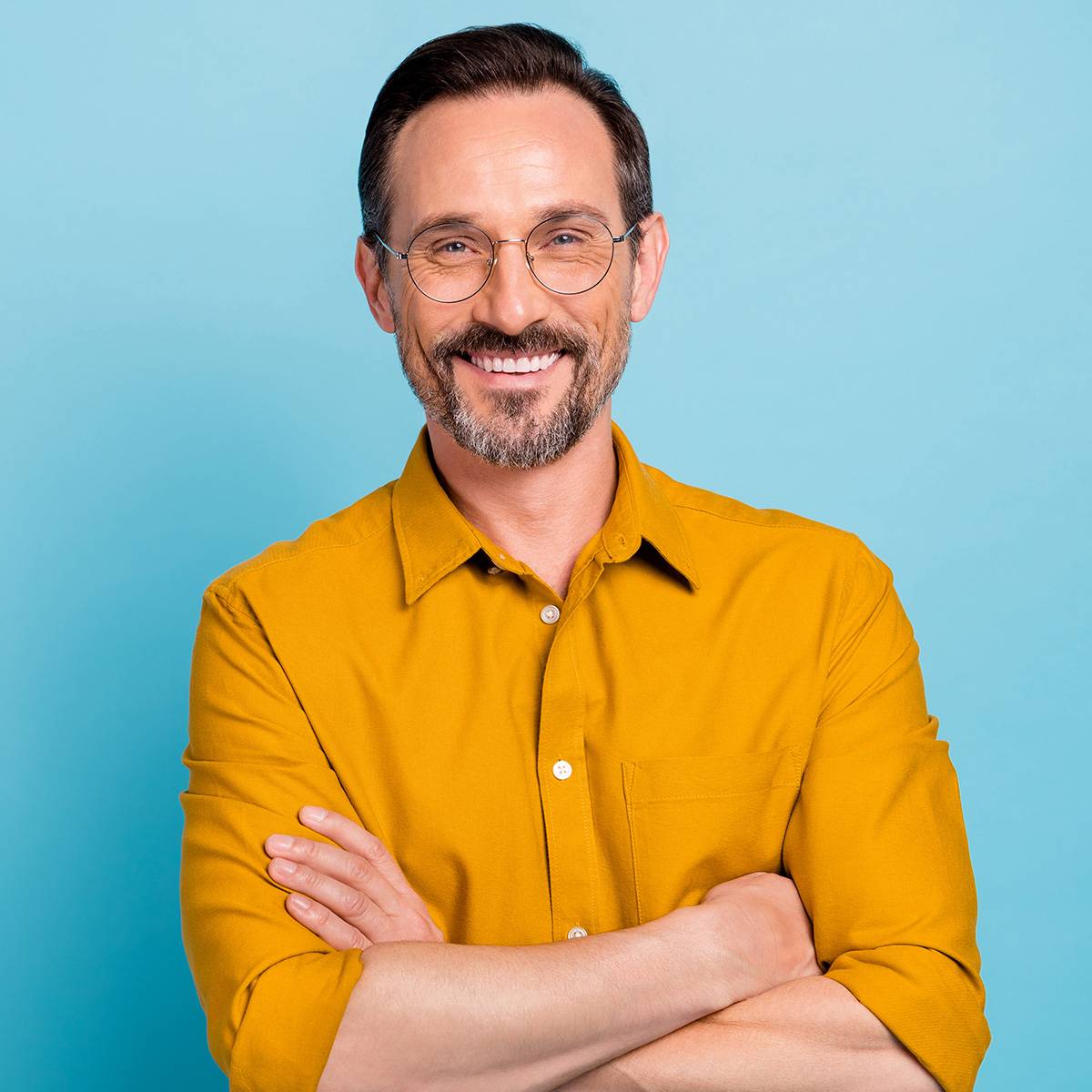 Many men believe they should solve their problems on their own. If you're like these men, the idea of seeing a therapist might not feel right. And yet, something isn't working for you and you're thinking about getting counseling because you want things to be better.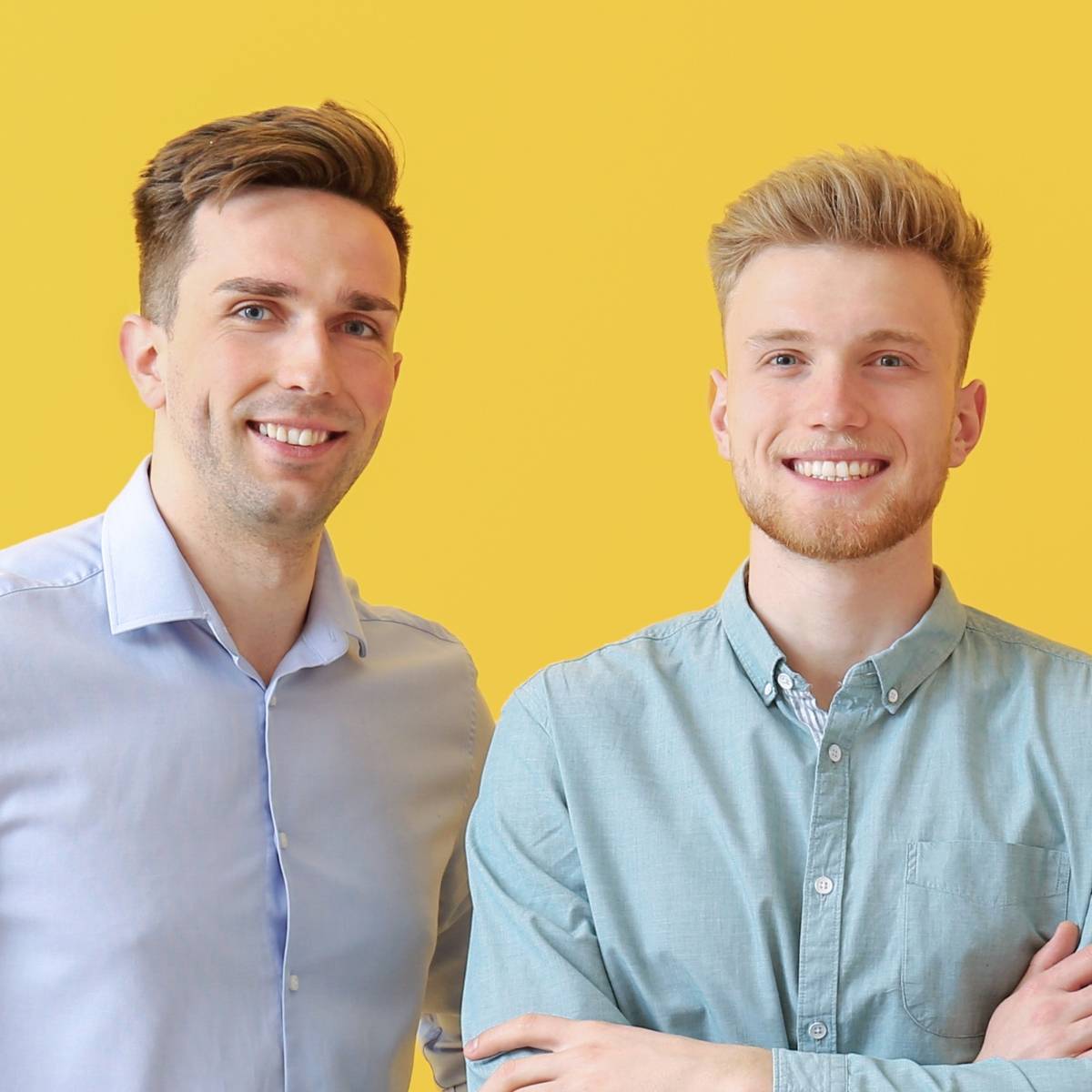 Many Men Seek Therapy Because:
Work has taken over along with excessive stress
They have trouble managing anger and other feelings
They struggle with addictions (alcohol, drugs, pornography, sex, etc.)
Therapy Can Also Support Men When:
They feel anxious, unfulfilled or depressed
They struggle with relationships
They have a tendency to self-sabotage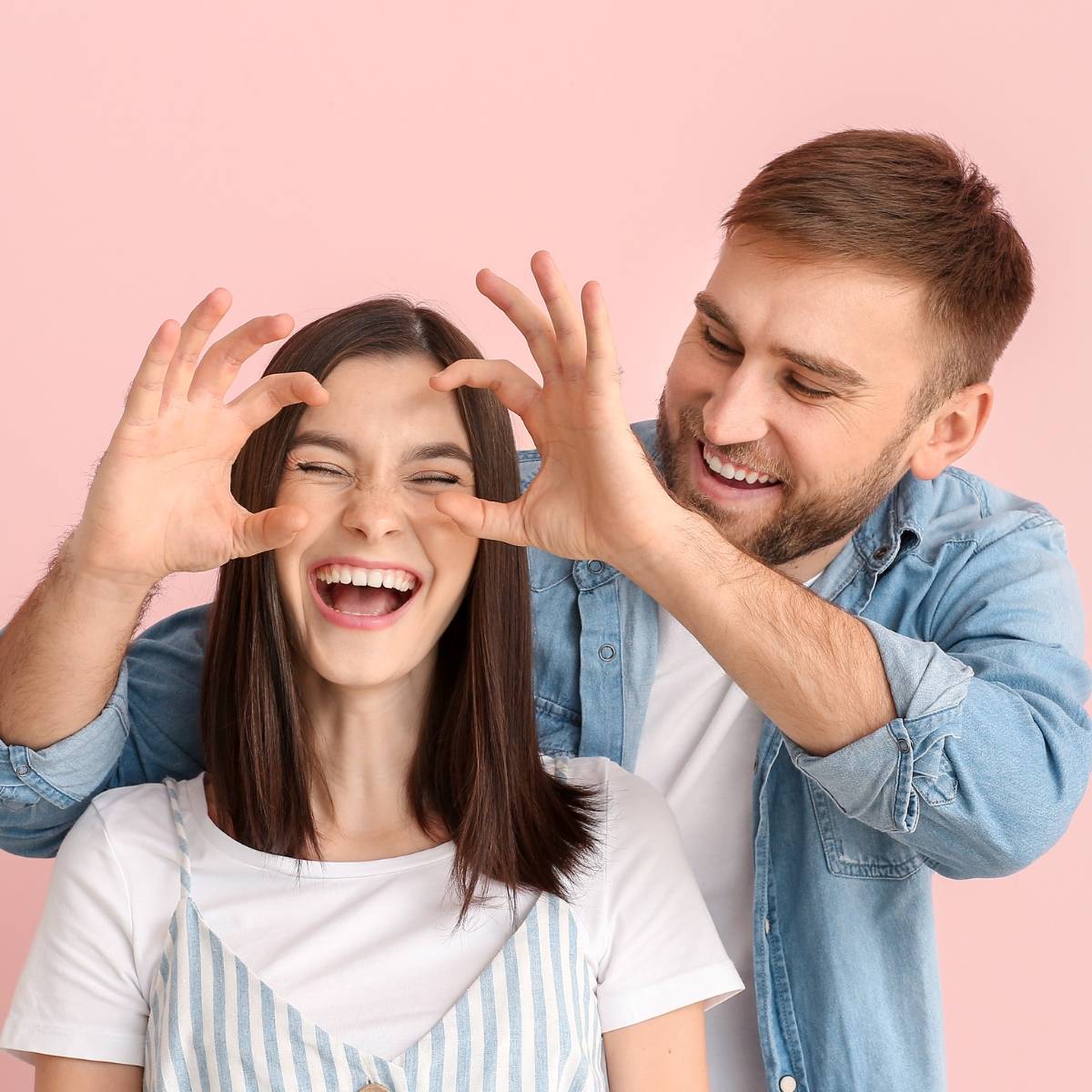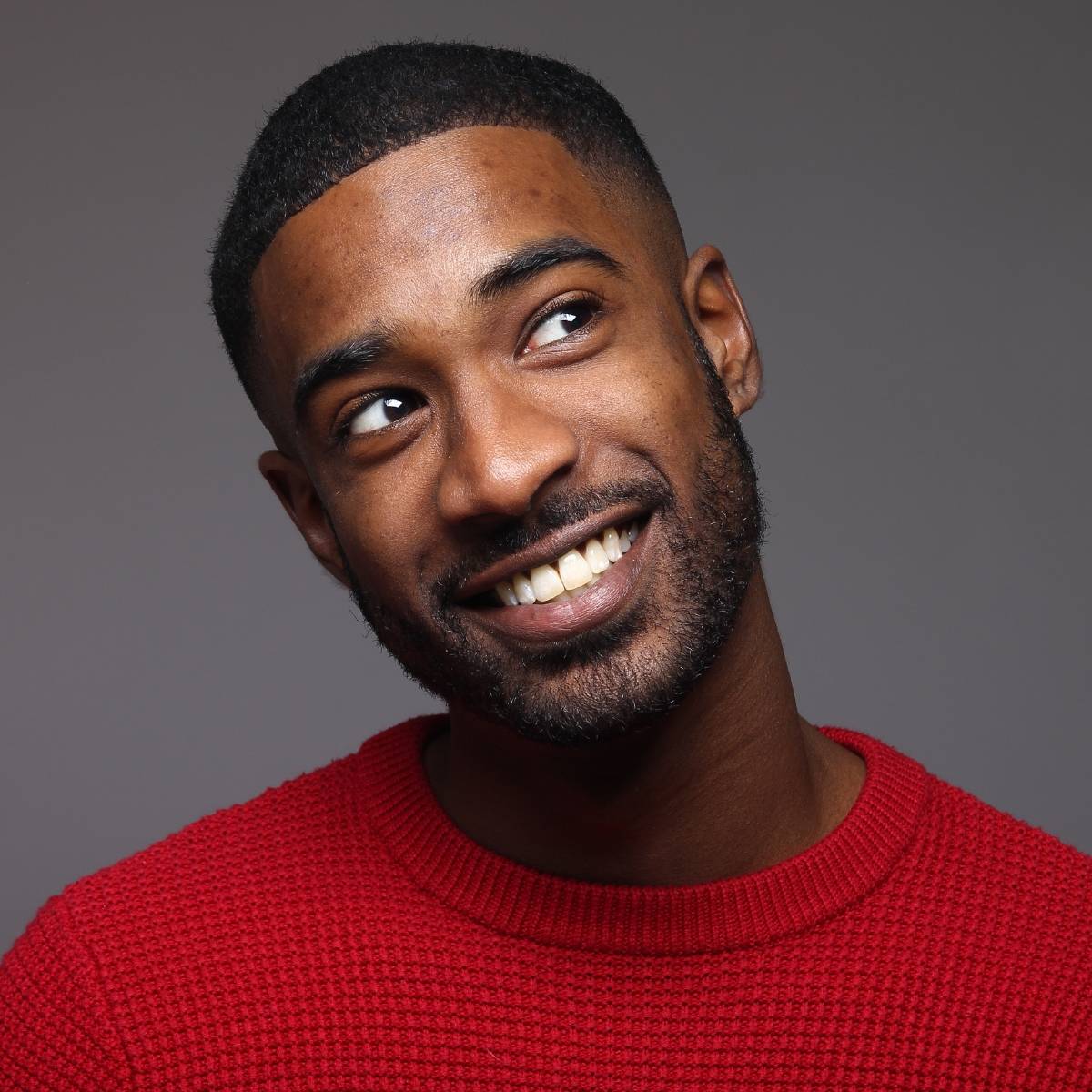 Men Tend To Hide Feelings of Pain and Struggle On Their Own
This might even work for a while. But eventually, all these powerful and unpleasant feelings become unmanageable. Sometimes the feelings take over and result in overwhelming rage, despair, or hopelessness.
These struggles can become a turning point in life. You can turn this moment into one of hope.
Proven Methods Designed Specifically For Men
Integrative counseling (combines the most effective methods)
CBT (Cognitive Behavioral Therapy)
Solution-focused, problem-solving therapy
Anger management & mindfulness methods
Men's therapy groups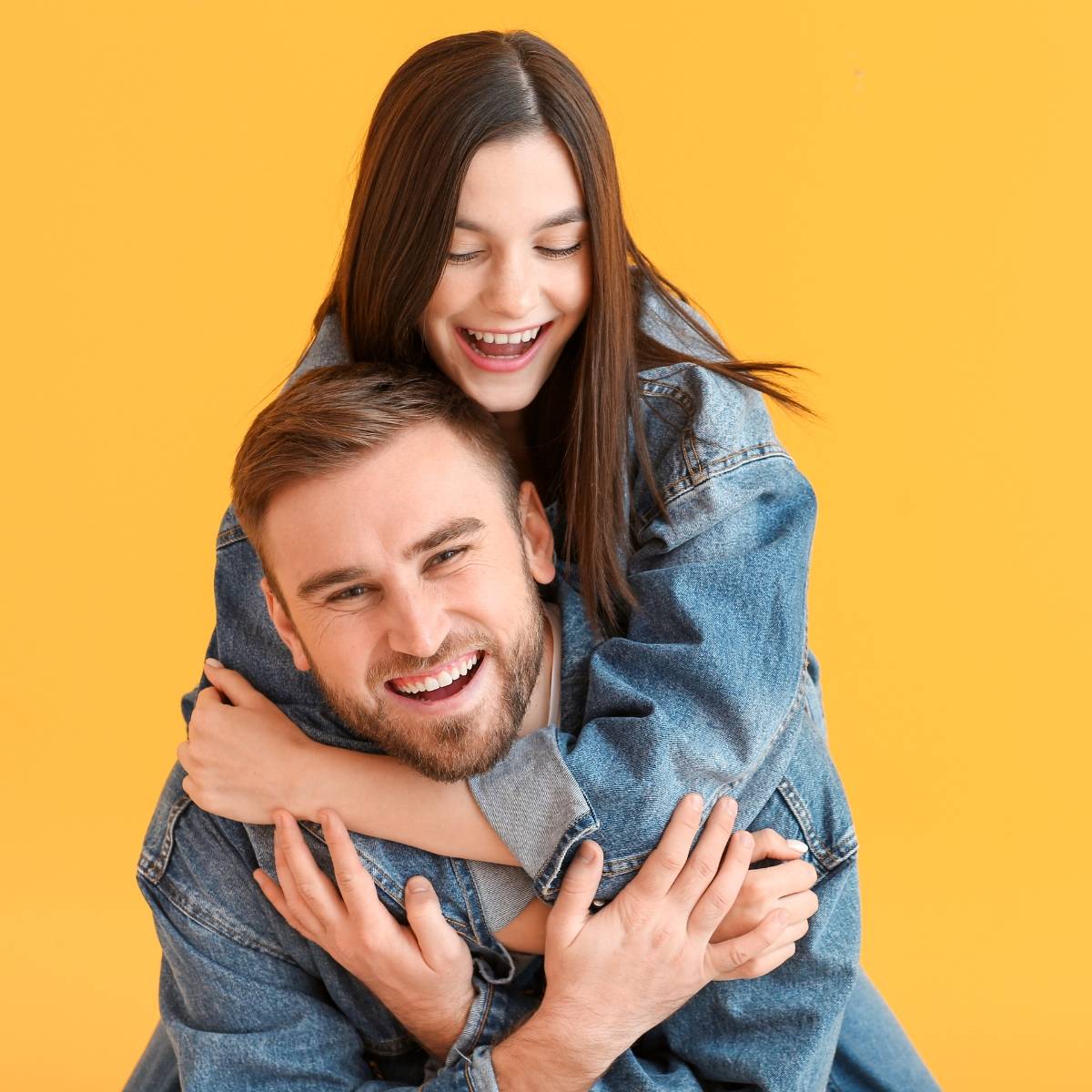 We also specialize in working with LATE Men (adult men who function like Lost, Angry Teenagers. These men are late to show up as loving, responsible adults, and they have a tendency to self-sabotage. Use this link to read more about The LATE Men. Therapy can help you discover the tools to empower you for success at home and at work.
We've helped hundreds of men with our highly skilled therapists and proven therapy techniques. Contact us today for a confidential, discreet consultation.