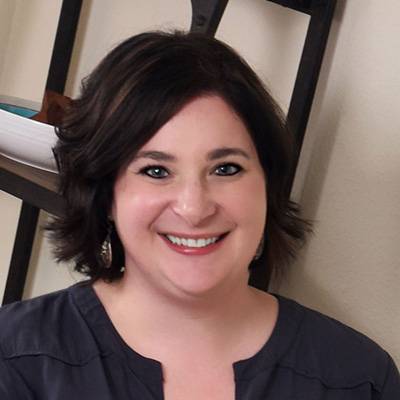 Kara Hicks, Licensed Clinical Social Worker, is a therapist who works with adolescents, adults, couples, and families. She has over 15 years experience in clinical practice and is licensed in Florida and Ohio.
Kara's specialties include mood disorders, anxiety, trauma, relationships, and couples. Kara utilizes various integrative client-centered therapy techniques to help individuals, couples, and families.
Kara received her Master of Social Work in Clinical Practice from Boston College in 2006. Kara's diverse work experiences include private practice, medical social work, psychiatric inpatient care, community mental health, and forensic settings. Providing care within each of these settings allowed Kara to develop extensive experience and grow her interest in working with adolescents and adults struggling with mental health symptoms.
Kara has clinical training and experience in:
Cognitive Behavioral Therapy (CBT)
Cognitive Processing Therapy (CPT)
Emotion Focused Therapy (EFT)
Acceptance and Commitment Therapy (ACT)
The Gottman Method
Motivational Interviewing (MI)
Dialectical Behavior Therapy (DBT)
Kara works to empower individuals, couples, and families to develop further skills for success and growth. Kara will work together with you to identify the barriers that are preventing you from being your best self and see the steps to get you there. With her supportive, compassionate, and direct approach Kara will help you identify the path towards your best self.
Kara Hicks, LCSW accepts insurance from the following providers for services. Please check your coverage and bring your provider insurance card or information when visiting our office.