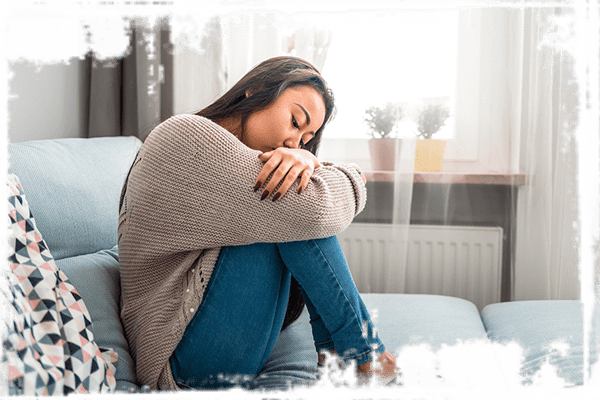 "Encouraging and compassionate. it's amazing what speaking to someone who understands exactly what you're dealing with; husband, kids, job, stresses, modern life - and having to make everyone happy all the time... I wouldn't trade this experience for anything. Thank you.

Kristina M.

Delray Beach. FL
Support and Empowerment For Women
Compassionate and Effective Therapy for Women in South Florida
You are not alone. Build a trusting relationship with one of our experienced therapists today:
We work with women of all ages and backgrounds facing one or more of these issues every day:
Depression – The most common signs are feelings of helplessness, hopelessness, sadness or just feeling numb, low energy and motivation, insomnia, social isolation, and low self-worth.
Anxiety – Worry, fears, obsessive rumination, feeling overwhelmed, and panic attacks.
Trauma – Childhood abuse, abandonment, and neglect. And trauma from sexual harassment or domestic violence.
Relationship distress – Marital problems, separation and divorce, emotional and sexual infidelity, and intimacy problems. Victimization from destructive relationships.
Eating disorders and body image issues
Infertility and postpartum depression
Discrimination, oppression, and the burdens of modern women's roles.
Our therapists specialize and understand women's needs. We and have helped women like you realize and resolve problems to create more meaningful and empowered lives.
Reach Out
Women of all ages and backgrounds may experience specific biological, environmental, and psychosocial challenges related to gender. These can have a significant impact on both physical and mental well-being. A mental health professional can address these and other needs facing women in today's modern world.