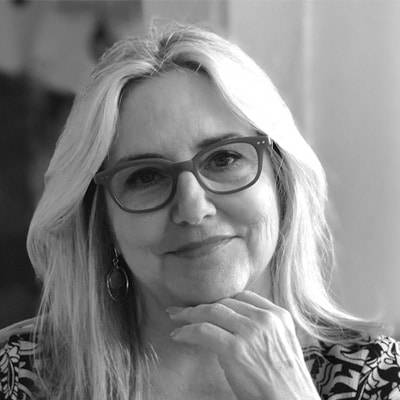 Licensed Clinical Psychologist
Dr. Susan Levin has over 20 years experience treating anxiety, depression and relationship problems. She takes an active and individualized approach to best meet each patient's needs. Dr. Levin works with individuals and couples and sees adults and adolescents in her practice. Her wide range of experience makes Dr. Levin not only an effective therapist but one who is knowledgeable, compassionate and non-judgmental.
Dr. Levin graduated from the University of Rhode Island with her Doctorate in Clinical Psychology in 1995 and started her practice in 1997. She earned her Master's degree in General Psychology in 1983 at the American University in Washington, D.C. and she received her Bachelor's Degree from the University of Connecticut, graduating Summa Cum Laude and Phi Beta Kappa. She completed a yearlong internship at Connecticut Valley Hospital and a yearlong post-doctoral residency at 45th Street Mental Health Center in West Palm Beach.
Dr. Levin's extensive training and experience includes several hospital and outpatient treatment programs in the areas of substance abuse, crisis management, and in working with Vietnam Veterans in an outpatient PTSD clinic. Dr. Levin has experience in the behavioral treatment of anxiety disorders and served as a consultant with Tyco Corporation personnel. In addition, she has taught courses at the college and university level. She has developed and facilitated workshops in stress management, parenting, and multi-cultural issues in therapy.
Dr. Levin has the unique ability to connect with her patients and help them feel hopeful again. Her down to earth style and knowledgeable background provides a warm and professional atmosphere to tackle life's toughest challenges successfully.