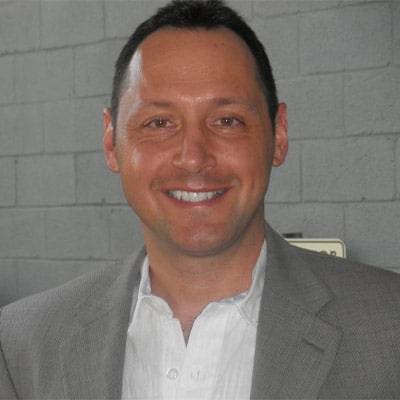 Board Certified Psychiatrist
Dr. Shawn Gersman's treatment philosophy is that individuals have within themselves the capacity to achieve their dreams and goals. This capacity is often not realized due to self-imposed limitations or ways of viewing ourselves and relationships with others which are rooted in childhood. Dr. Gersman's work focuses on helping the individual understand these maladaptive attitudes and ways of thinking so that one can gain better mastery over how one thinks and feels.
Dr. Shawn Gersman graduated from the University of Virginia School of Medicine in 1989. He completed his residency in psychiatry at St. Luke's – Roosevelt Hospital Center in Manhattan in 1993. He supplemented his extensive training in the use of psychiatric medication with three years of study in psychodynamic psychotherapy and psychoanalysis at the William Alanson White Institute in Manhattan.
Dr. Gersman served as Chief of Substance Abuse Services at Saint Vincent's Hospital – Westchester in Harrison, New York, and was an Assistant Professor of Psychiatry at New York Medical College, before relocating to South Florida in 1998. Since 1998, he has maintained an outpatient private practice and since 2005 has served as Psychiatrist and Medical Director at The Renfrew Center, in Coconut Creek, Florida, a residential treatment facility for women with eating disorders. Dr. Gersman is an IAEDP certified eating disorders specialist.
Dr. Gersman is board-certified in general adult psychiatry and works with adolescents and adults. He specializes in using psychotherapy to help individuals discover their core beliefs, their own "internal narrative" which develops within each of us in childhood and affects how we think, feel, behave, and relate to others today. He supplements his approach to help others overcome depression and anxiety using medication when it is appropriate.