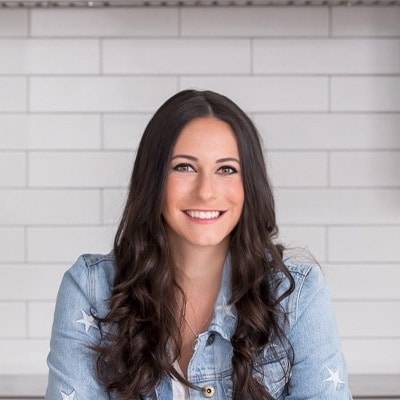 Registered and Licensed Dietitian Nutritionist
Laura is a Dietitian Nutritionist specializing in the treatment of eating disorders, as well as prenatal, postpartum and family nutrition. She practices from a non-diet, all foods fit approach to provide clients evidenced-based, personalized, and realistic nutrition counseling.
Laura earned a Bachelor of Science in Biology from the University of Miami. She went on to complete her post-graduate work in Nutrition at New York University. She later obtained a Master of Public Health from the University of Miami and a Master of Science in Dietetics and Nutrition from Florida International University. Laura completed a rigorous dietetic residency with rotations at Kindred Hospital, a long-term acute care hospital and the Renfrew Center, an inpatient eating disorder rehabilitation facility. Laura also has extensive experience in clinical nutrition and previously worked as a dietitian at Broward Health North, an acute care hospital in Broward County, Florida.
Specialties include:
Disordered Eating & Body Image Concerns:Anorexia Nervosa
Bulimia Nervosa
Orthorexia
Binge Eating Disorder
Compulsive Exercise
Avoidant Restrictive Food Intake Disorder (ARFID)
Family Nutrition & General Wellness:
Pre-natal Nutrition
Postpartum Nutrition
Child Feeding Concerns
Pediatric Food Allergies
Meal Planning
In-Home Meal Prep
Contact Information
954-913-1242
Please visit www.newleafboca.com for more information or to inquire further.