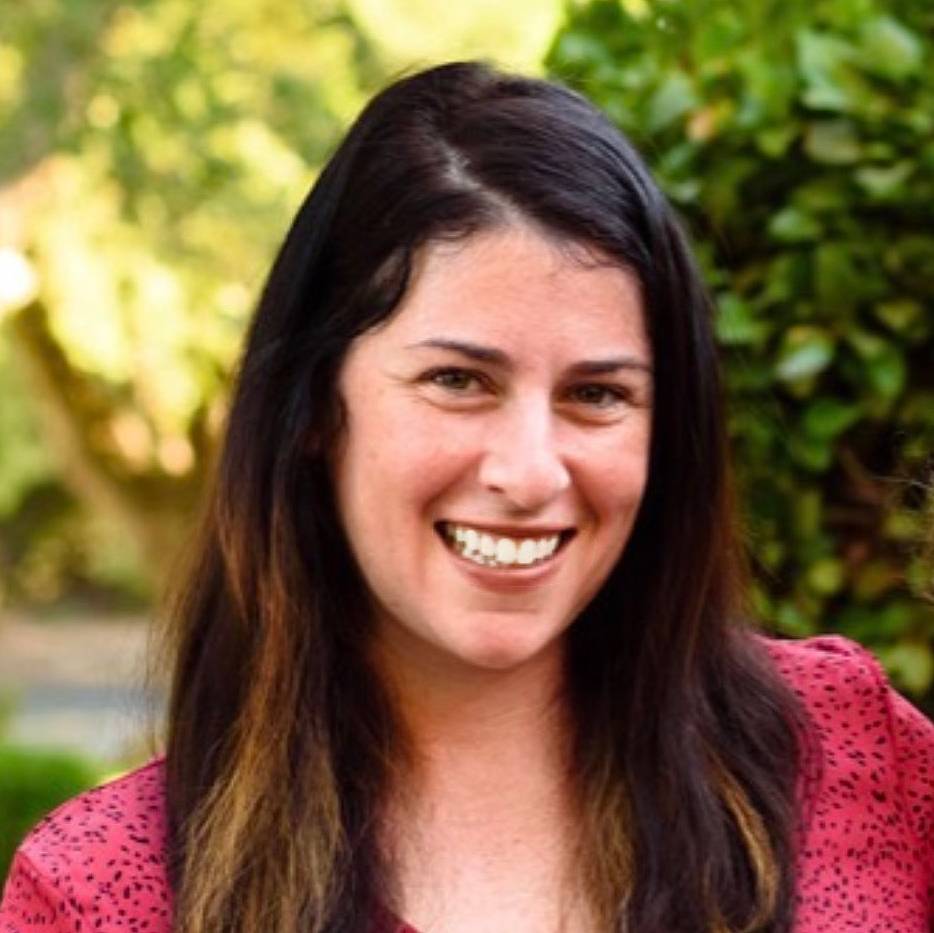 Licensed Clinical Social Worker
Karley Strouss is a Licensed Clinical Social Worker with 12 years of clinical experience. Karley's therapeutic style is welcoming and warm. She believes in a compassionate and collaborative approach with clients, while practicing unconditional acceptance and positive regard. She values forming a therapeutic relationship honoring each person's unique qualities and circumstances.
Karley has worked with clients in a variety of settings, using several different treatment methods. She has worked with clients experiencing a wide range of mental health concerns including depression, anxiety, addiction, relationship issues, parenting problems, new mother transition (post- and pre-partum depression and anxiety), women's issues, career challenges, bipolar disorder, personality disorders and trauma. Karley has also worked with couples experiencing relationship challenges and facilitating effective communication patterns.
Karley uses a variety of proven therapeutic interventions, including Cognitive Behavioral Therapy (CBT), Acceptance and Commitment Therapy (ACT), Dialectical Behavior Therapy (DBT), Motivational Interviewing, Strength-Based Interventions, and Cognitive Processing Therapy (CPT).
Karley is here to support and guide you through life's challenges. She works collaboratively with clients to identify realistic and practical goals for therapy. She strives to help each individual live a more fulfilled and contented life.