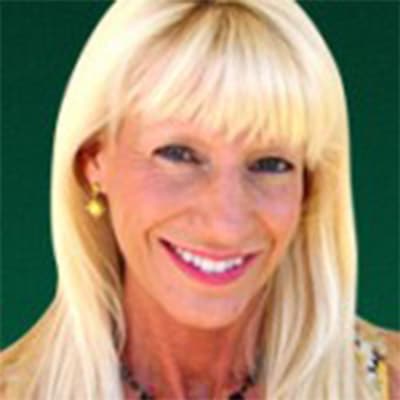 In many respects, Janet is the heart of the Relationship Center of South Florida. She's the core of many daily operations and functions and is tuned to the pulse of everything that happens here. Her warmth and personal commitment to everyone – visitors, staff, clients, and vendors – is vital to our growing Center.
Janet is often the first voice people hear when they contact our Center. One of her top priorities is to help people find what they need, desire, and deserve for themselves. She loves the positive, compassionate environment at RCOSF – and she is central to creating this environment. She is dedicated to connecting people to the best fit for matching their needs and personal requirements – whether that would be the right counselor or therapist, a workshop for couples and for other types of personal growth, as well as supervision, training, and consultation for therapists and counselors at all levels of experience.
Janet has many years of experience in working with clients and therapists in both private practice and insurance billing environments. She is the logistical expert at RCOSF. She manages, coordinates, and streamlines all office functions, including meetings, workshops, training events, marketing efforts, and contracts with various staff members, trainers, and vendors.
Janet says, "I love being here — it is my family!" She's a strong advocate for our programs here at RCOSF, and also for TLC (The Living Course; a personal growth and development workshop taught by Richard Loebl). She can personally say that TLC has been a life-changing experience.