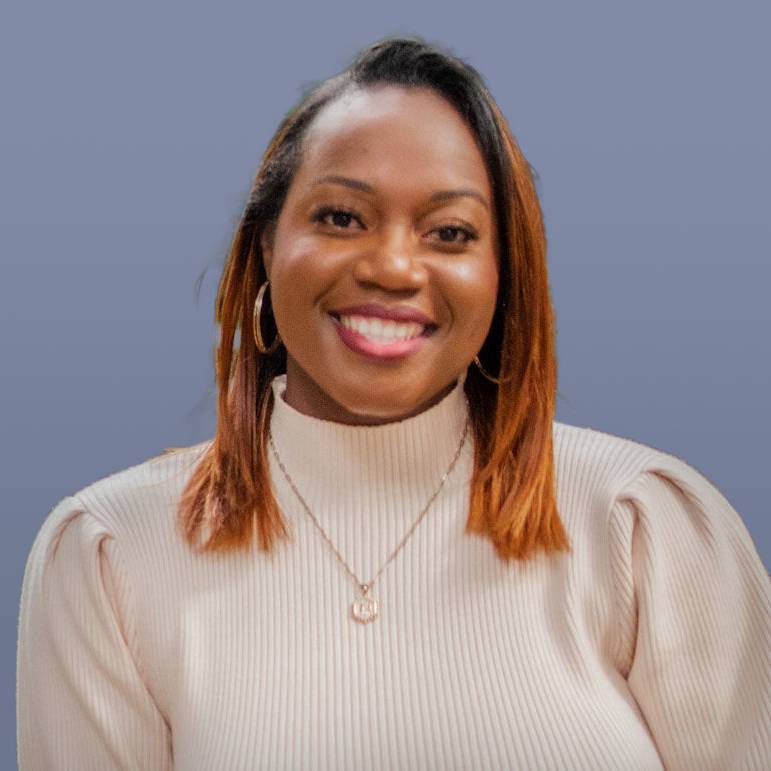 Licensed Marriage and Family Therapist
Deborah Richelieu is a Licensed Marriage and Family Therapist with five years of experience working with couples and individuals.
Deborah provides pre-engagement counseling, premarital counseling, and couples counseling. She uses the Gottman Couples Method and other approaches to help couples build effective communication skills and to build stronger connections in the relationship. Deborah teaches couples to be clear about and manage their expectations for the relationship.
Deborah is most passionate about working with newly married couples who are adjusting to life after the wedding day. She is a SYMBIS Certified Premarital Counselor (Saving Your Marriage Before It Starts).
Deborah also works with first time moms struggling with postpartum depression or anxiety. She is an experienced Christian counselor who helps clients bridge faith and mental health. She has experience with young adults, providing individual counseling for depression, anxiety, and grief. Deborah believes in using an individual's strengths to achieve goals in therapy.
The early years of a new marriage have challenges, and new challenges may develop over the years. Let's schedule a premarital or couples therapy session to gain key tools to strengthen your relationship.