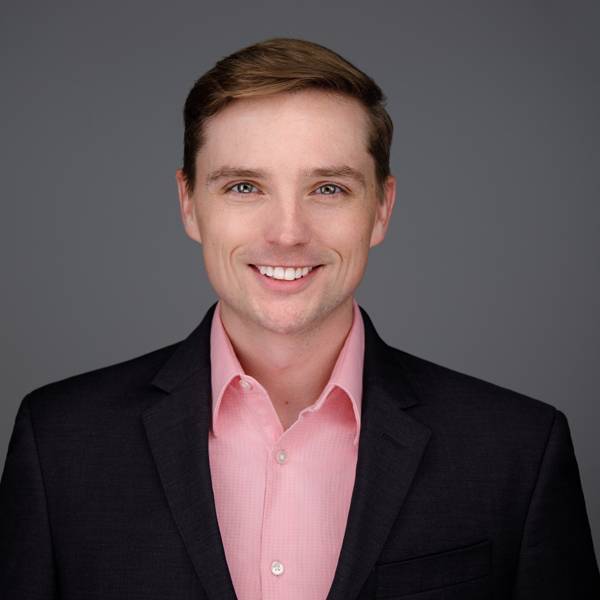 Licensed Mental Health Counselor
Ben is a Licensed Mental Health Counselor with over ten years' experience offering direct clinical services to all ages in numerous outpatient settings. In addition to thousands of direct hours with clients, he has also spent the last decade working as a leader, administrator, consultant, grant writer, and supervisor largely focused around improving patient satisfaction and outcomes, implementing trauma-informed care, and overseeing ethical use of technology.
Ben obtained his Masters of Counseling Psychology at Northwestern University, and has since trained and practiced with approaches that include psychodynamic, ACT, interpersonal processing, and mindfulness-based interventions.
His work relies on celebrating and utilizing authenticity, intuition, humor, and compassion as primary tools for connection and change. Typical therapy sessions include:
exploring the ways in which you anticipate and react to the world around you,
understanding why your mind and feelings do what they do, and
learning how to make the most out of your tendencies and strengths
Therapy will always focus on science-supported, practical interventions that will fit into your real life. Your therapy will not only focus on trying to feel better, but also on connecting with the things and people in your life that are most worth living for.
Ben sees patients ages 16 and up, with a particular focus on college students, professionals, and new parents.  He welcomes individuals affected by trauma, as well as those experiencing stress that impacts the way they think, feel, and manage their daily lives. Common treatment areas include:
Depression
Anxiety
Adjustment disorders
Men's Wellness
Complex trauma/persistent trauma
Burnout
Stage of life concerns
Identity concerns
Sleep Concerns
Vicarious Trauma/Compassion Fatigue
Test Anxiety
Social Anxiety
OCD
Stress-induced and posttraumatic stress disorders
Ben also works with partners seeking to heal, grow closer, advance their relationship, or problem-solve together through common relationship concerns including:
Loss of intimacy or passion
Stage changes
Changes in family constellation
Infidelity
Grief and loss
Ben welcomes and affirms members of the LGBTQIA and BIPOC communities, as well as any other groups who struggle for the support, acceptance, and recognition they deserve.