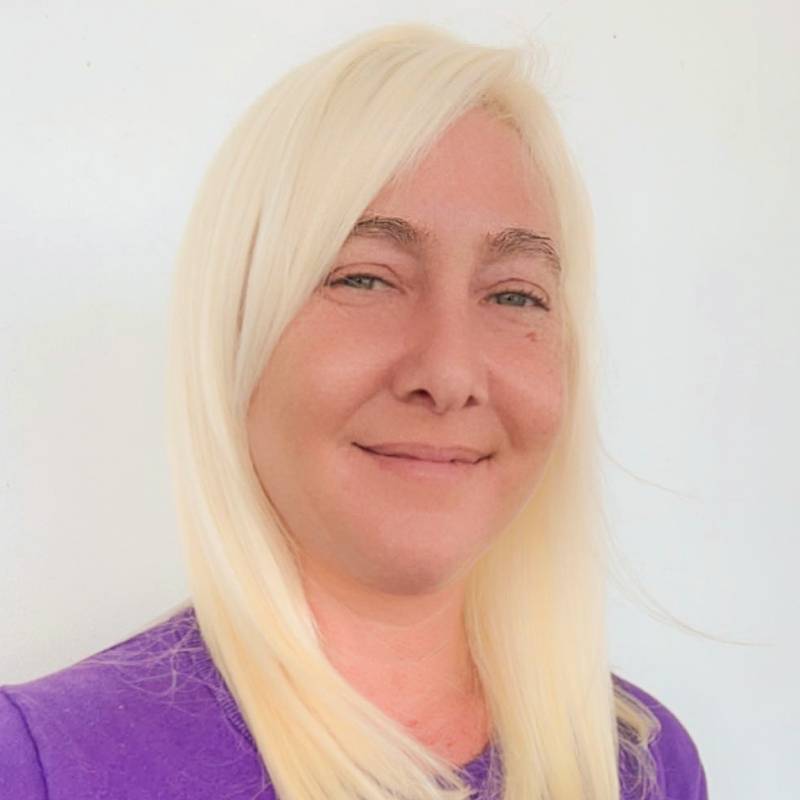 Licensed Mental Health Counselor
April Smith is a Licensed Mental Health Counselor with over ten years experience. She works with adults and couples, helping them to develop the skills and strategies that they can use to accomplish their goals for therapy and to improve their lives and relationships.
April specializes in working with those who struggle with relationship problems, anxiety, depression, OCD, anger management issues, and phobias. She is a Florida Qualified Supervisor and is also licensed in New York and Maine.
April graduated from Capella University in 2011 with a master's degree in mental health counseling and has a bachelor's degree in psychology from the University of Rhode Island. She has experience working in a variety of different settings including community mental health, court-ordered programs, private practice with service members and their families, and substance abuse treatment.
April utilizes an approach that is eclectic and unique to the needs of each client. She has training in and uses modalities such as DBT (Dialectic Behavioral Therapy), Rational Emotive Behavior Therapy, Seeking Safety Treatment (evidence-based model that treats post-traumatic stress and addictions), exposure and response prevention therapy for anxiety and panic, CBT (cognitive-behavioral therapy), EMDR for trauma, and solution-focused therapy.